Annual income accountancy services , Navan, Co. Meath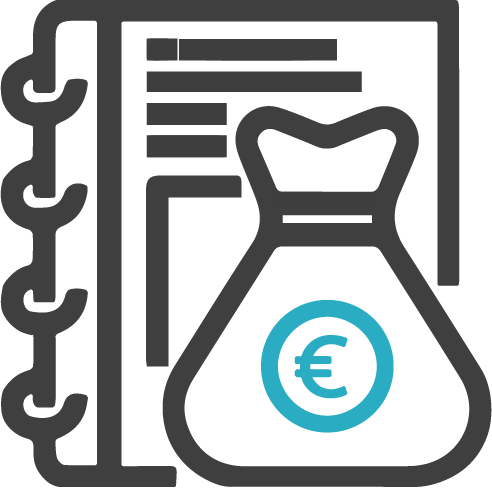 Greally Chartered Certified Accountants & Chartered Tax Advisors provides clients all over Ireland the very best in professional annual income accountancy services and annual income tax advice. We are in the unique position of having considerable expertise and experience in both accountancy and tax advisory services. As chartered tax advisers we offer clients our considerable expertise regarding the Irish taxation system. As such we ensure that our clients are only paying the right amount of tax on their annual income. This advice can be combined with our accountancy services, which prepares regulatory compliant annual income fillings for individuals, sole traders, businesses and limited companies.
For expert tax advice and annual income accountancy services, get in contact with Greally Chartered Certified Accountants & Chartered Tax Advisors today.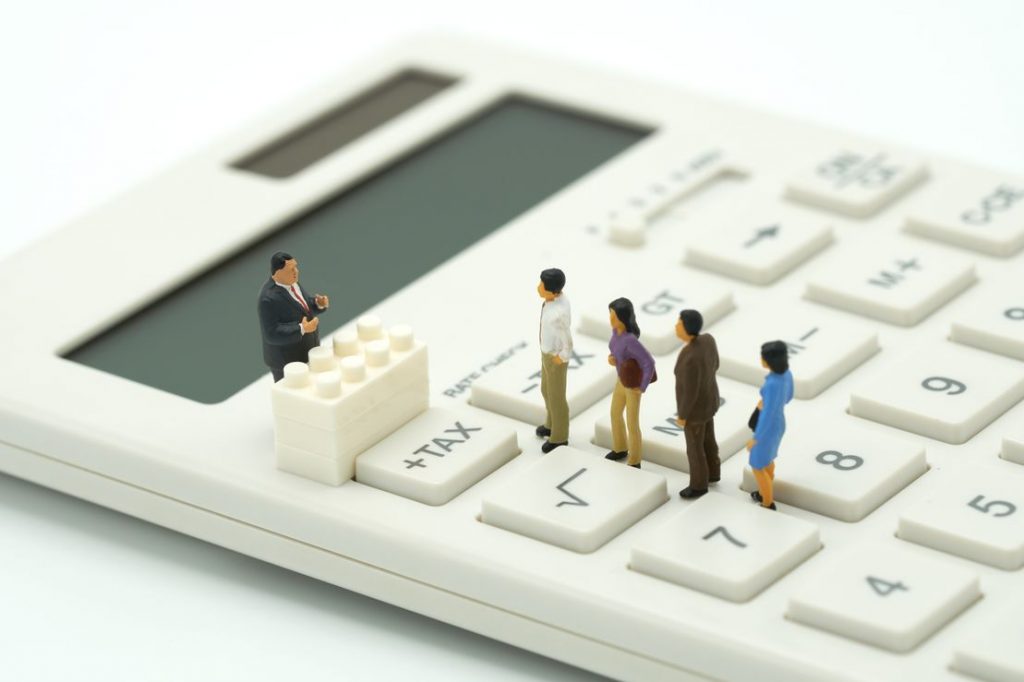 Annual Income Chartered Tax Advice
Self-employed individuals need to ensure they are properly managing their annual income to ensure they are paying the appropriate amount of tax. Our fully certified chartered tax advisor is available to discuss your annual income, assessing if the right amount of tax is being paid and you are properly declaring any additional income.

Our assistance also makes sure that you're prepared to utilise any tax reliefs you may qualify for. Our service also prepares and submits all necessary tax returns associated with annual income in compliance with all regulations.