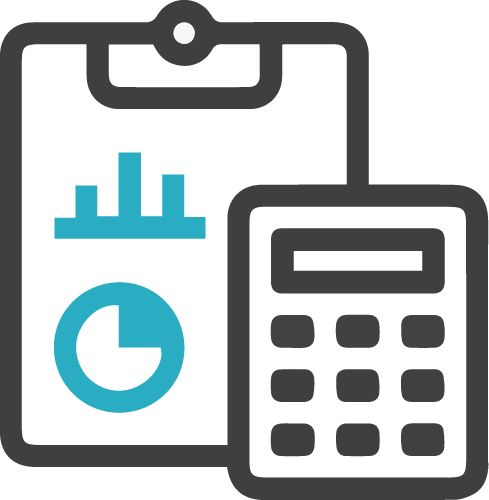 Our divisive range of accountancy expertise includes company formation, annual financial statements drafting, management accounting, sole trader's accountancy and a whole lot more.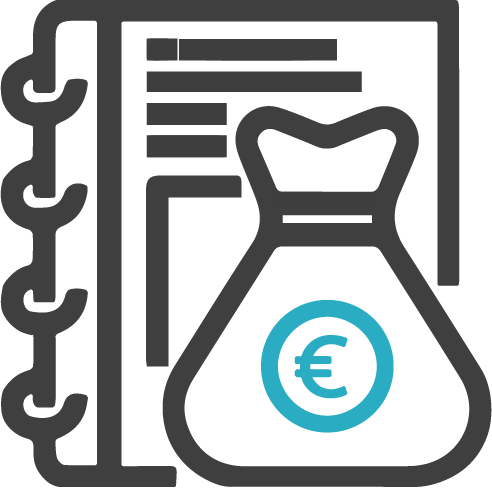 Our professional chartered accountant is available to assist clients in calculating their annual income, ensuring that pay the right amount of tax.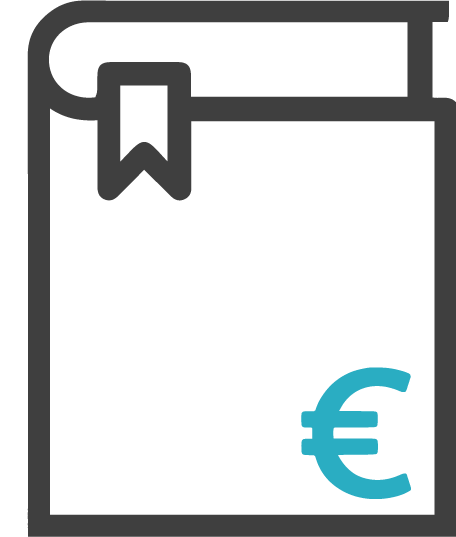 For companies, small businesses, sole traders and individuals, we provide clients with extremely convenient bookkeeping services.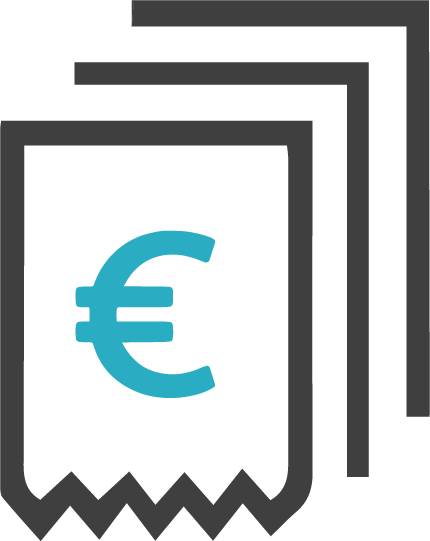 Payroll
Our professionalism and expertise have made us a trusted payroll partner for both large and small businesses all over Meath. To discuss our payroll services get in contact with our offices today.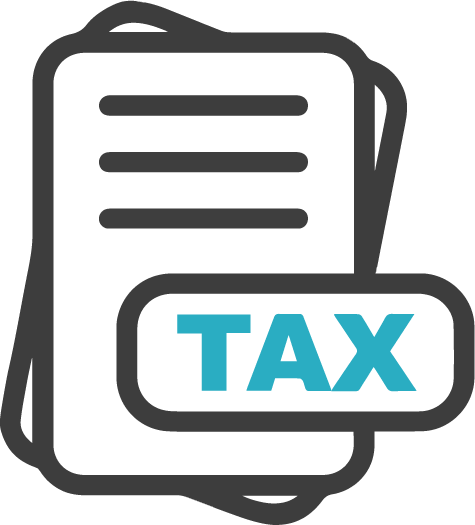 Tax
As qualified professional Chartered Tax Advisors, we can provide both the very best tax advice to sole traders, partnerships and limited companies. When preparing financial statements and management accounts, we can advice on tax planning opportunities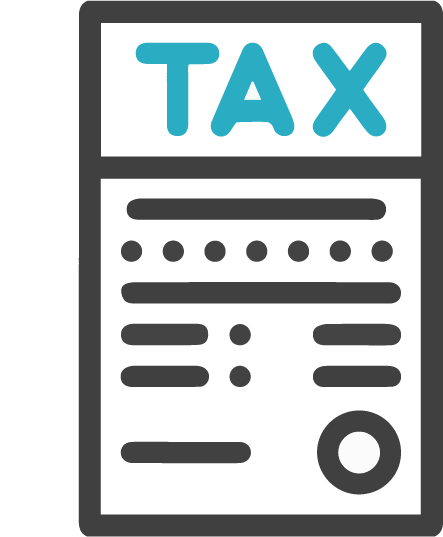 Income Tax
Our highly experienced Chartered Tax Adviser makes available our considerable expertise to individuals and businesses in Meath seeking advice and recommendations on income tax.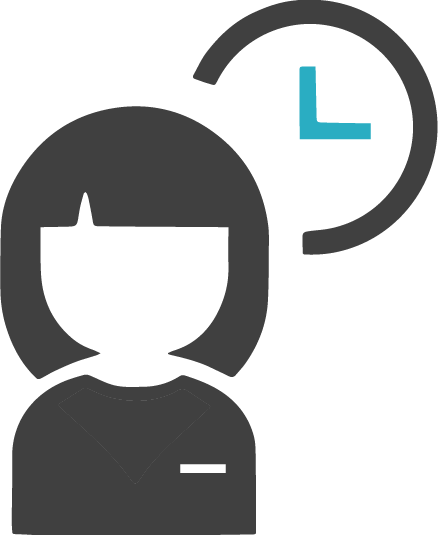 Company Secretarial
We assist clients with all company registration office filing obligations such as filing trade names, setting up limited companies, filing yearly annual financial statements, amending company details and carrying out voluntary liquidations on behalf of clients. Contact us today to discuss in more detail.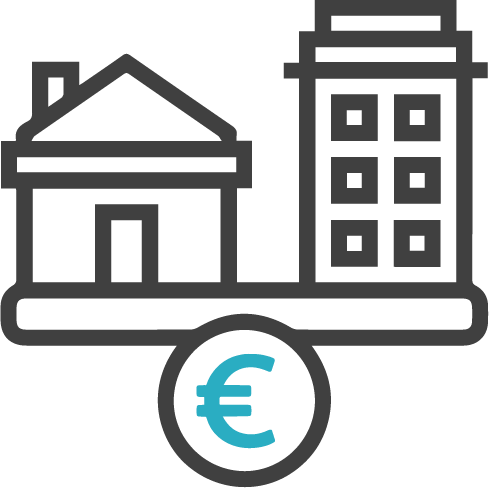 Rental Income
We can prepare your rental income computation and in turn prepare your income tax return