Chartered Income Tax Advisors, Navan, Co. Meath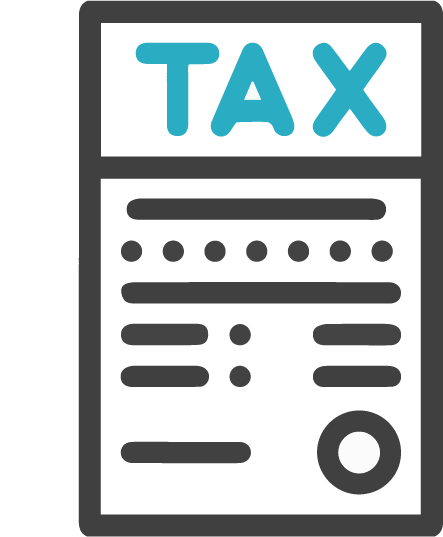 Greally Chartered Certified Accountants & Chartered Tax Advisors provides clients with the best advice on how to streamline their personal income tax or the income tax of their business.
As fully certified chartered tax advisors we provide clients with the very latest advice, and can draw up personalised strategies to ensure a business or an individual is fully compliant with their income tax obligations. Our income tax service is designed to simplify and streamline the taxation requirements of a business.
Our income tax services include: